LADAS FOODS declares its commitment to the Quality and Food Safety Policy in order to improve and succeed continuously both in national and international level.

LADAS FOODS company applies food safety and quality management system according to strict international standards for processing, producing and for all operating processes of the industry. The packaging materials we use are suitable for food and are recyclable while meeting the applicable international quality and safety standards. The company is committed to provide every mean for successful implementation of these systems, so that the quality and safety policy is applied. Also the company is constantly redefining its aims and objectives, while ensuring their harmonization with the company's activities and company policy.
LADAS FOODS Food Quality & Safety Policy, expresses the principles and beliefs of Management according to the quality and safety of food and recommends the general guidelines for their management. These guidelines concern important issues of food quality and safety. It is the basis for planning, quality control and also the basis for the actions of the shareholders, as well as the reference base for communication in all various levels of the company's management , in terms of quality and food safety.
Food Quality & Safety Policy is mainly influenced by the needs and requirements of customers, market and competition conditions, current legislation, technological level of the means of production and quality control and other agents related to business position of the company.
Policy changes can be decided when newer conditions arise in some of the above factors.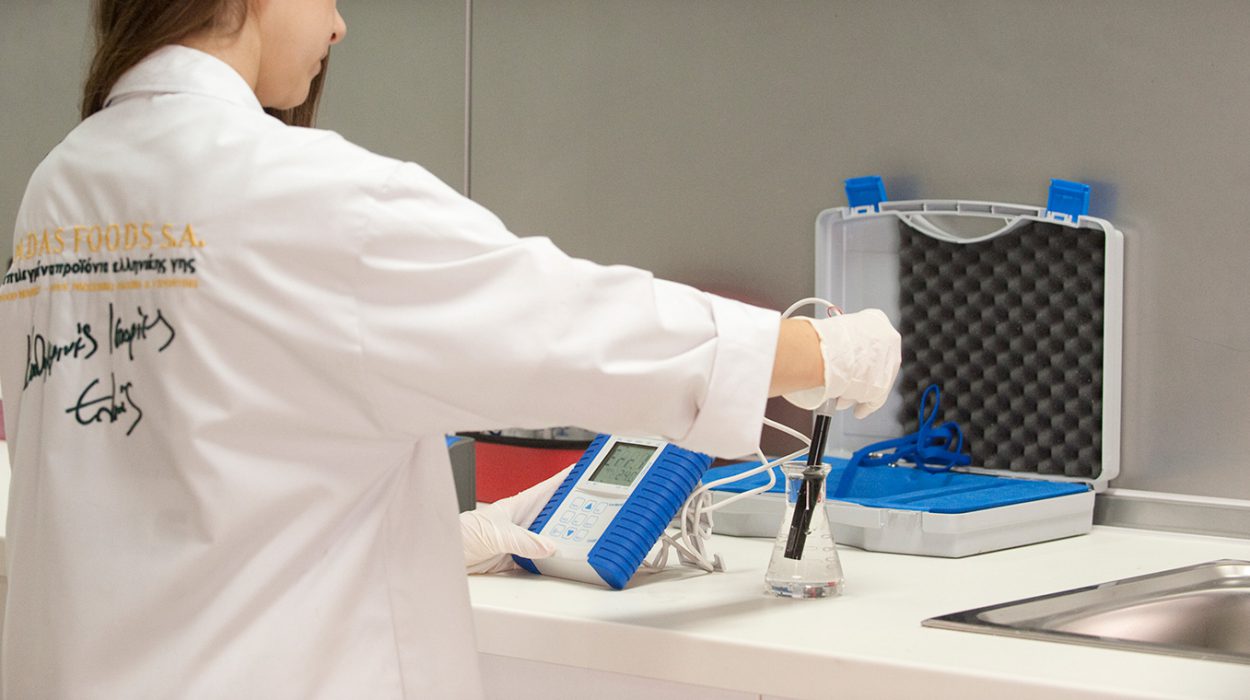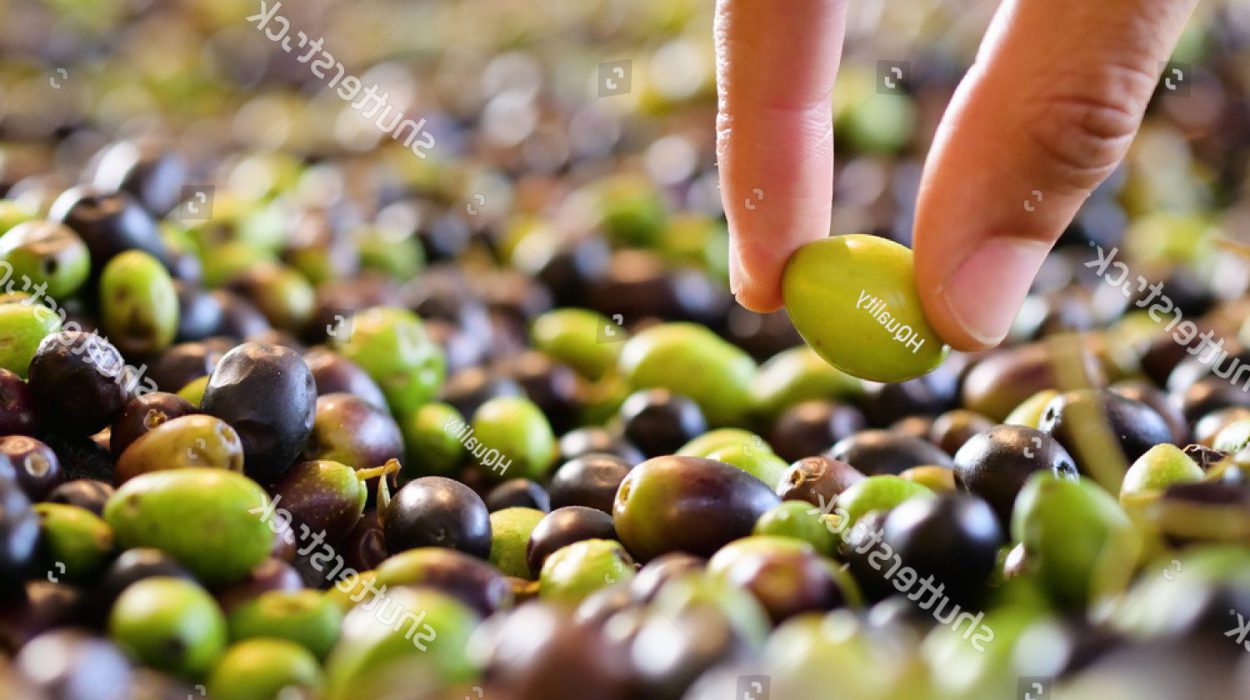 The basic principles of the Quality & Food Safety Policy in which LADAS FOODS actions are based on, are:
The company has the following certificates: