Since 1997 LADAS FOODS SA has been processing, packaging and exporting table olives according to European and international health & safety quality standards.
Since 1997 LADAS FOODS SA has been processing, packaging and exporting table olives according to European and international health & safety quality standards.
The company produces olives of all varieties, green, blond and black, in all possible types (whole, pitted, cracked, engraved, sliced, stuffed, marinated and olive paste)
The vision of Ladas Foods is to deliver the Greek table olives throughout the world.
ENTREPRENEUR, VISIONARY, ENTHUSIAST
The company's philosophy & research for new proposals is based on the needs and demands of the global and Greek market, promoting new lines of appetizers based on olives, combined with other ingredients like pimiento, almond, garlic, Macedonian pepper and aromatic herbs, with which a wide variety of recipes is created.
The capacity of LADAS FOODS exceeds 5,000 tons.
LADAS FOODS facilities are built on a privately owned area and cover a loand plot of about ​​100,000 m2. In the existing factory of 3,000 m2 a modernization investment has recently taken place. A new factory of 3,000 m2 is under construction and investment plans are about to expand this compound with another 3,000 m2 production and storage facilities in the same area.
The capacity of company exceeds 5,000 tons. The equipment and the means of production, packaging and quality control of products are constantly updated and modernized utilizing new technologies, so that the company can meet the requirements of the global market.
Model Industrial Facilities
The company has a complete system for collecting wastewater (not a drop of untreated wastewater ends up in the ground) and rainwater that irrigates olive groves. In fact, it has prepared a zero energy plan through a self-consumption electricity scheme (net metering) from Renewables and the development of a 170Kw Photovoltaic Park. In a few years LADAS FOODS will be a standard industrial area with zero carbon and environmental footprint.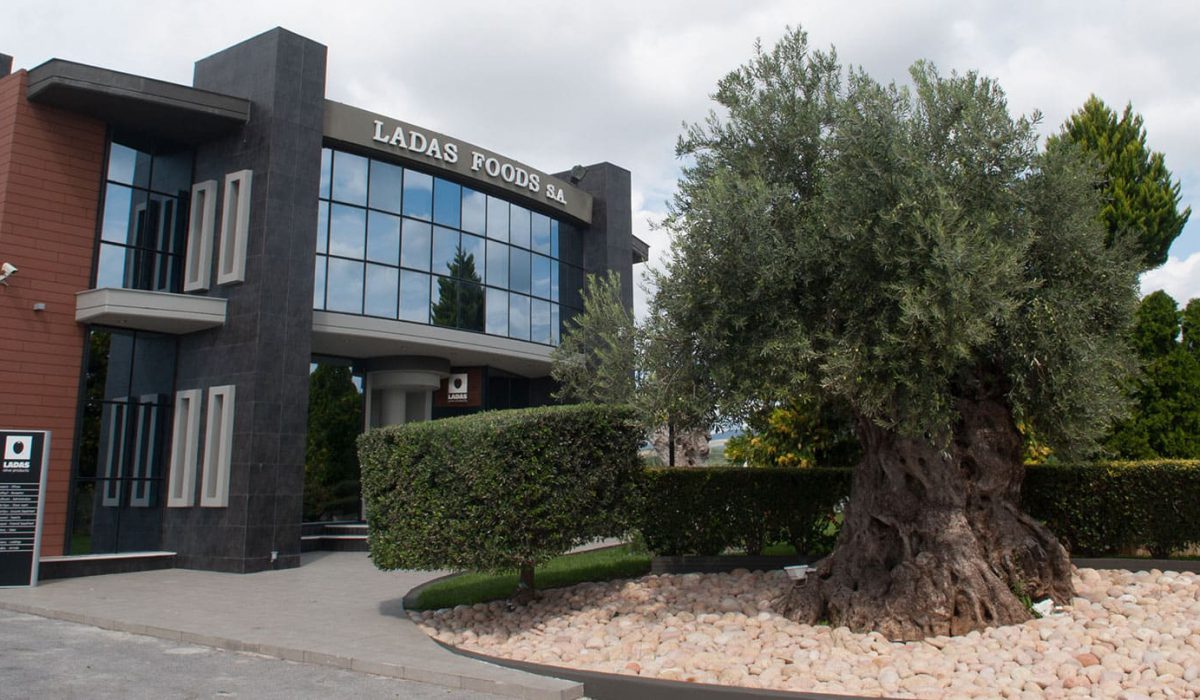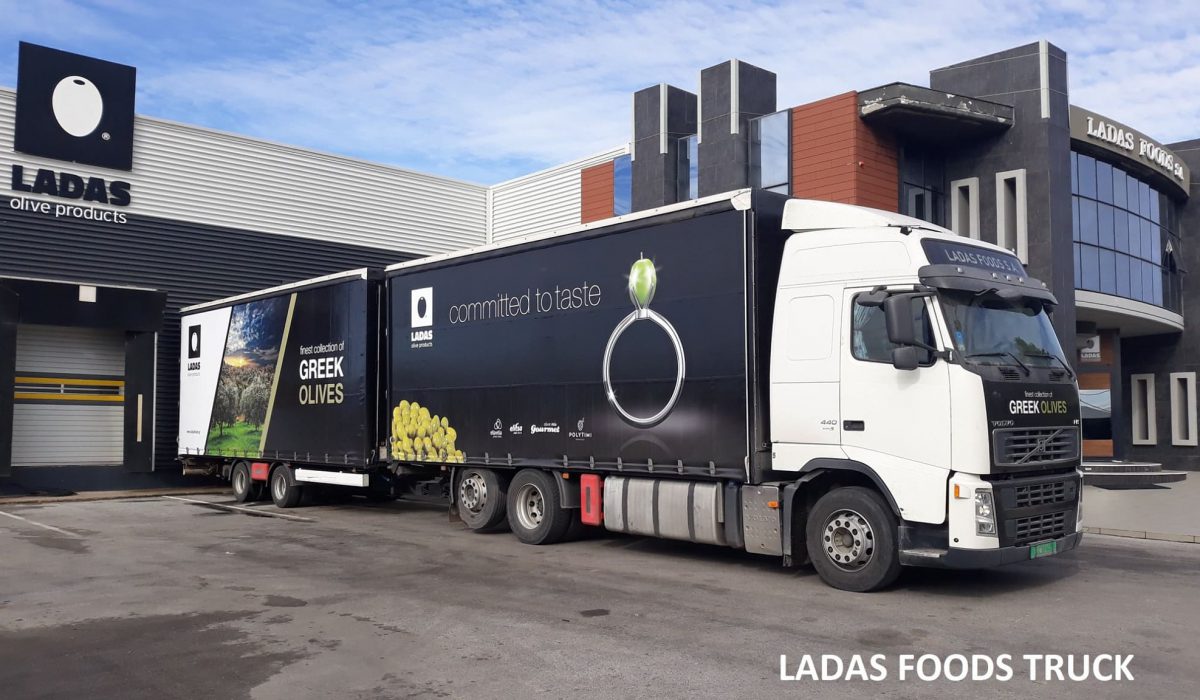 We export high quality Greek olive products to over 60 countries.
LADAS FOODS exports high quality Greek olive products to over 60 countries including Egypt, Albania, Austria, Australia, Belgium, Bulgaria, Brazil, France, Germany, Georgia, United States of America, Spain, Israel, Italy , China, Kosovo, Croatia, Cyprus, Belarus, Malta, Montenegro, Great Britain, the Netherlands, Poland, FYROM, Romania, Sweden and Sudan.
The company participates in all major international food exhibitions (ANUGA-Cologne, SIAL-Paris, FOODEXPO-Athens, GULFOOD-Dubai, FANCY FOOD-New York etc.) ,the recent years, opening new markets by presenting its olive products.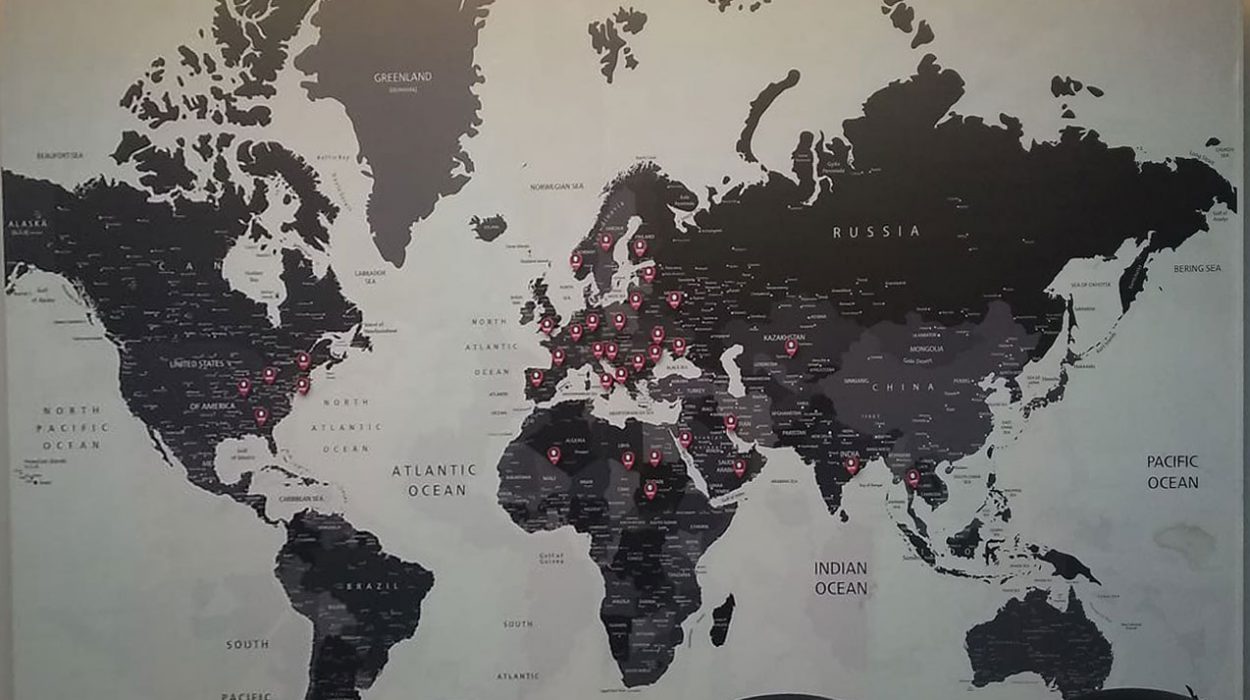 LADAS FOODS collects high quality Greek olive fruits. The olive trees crop with natural growing in parcel throughout Greece by completed methods. The company cooperates with stable variety olive farmers. Also the assistance of experienced agronomists provides high quality raw material for its products. Table olives harvest is a hand picked method.
After collecting the olives, quality control is taking place. The olives are weighed, sorted by size and digital recorded based on variety, size, producer and cultivation data, according to the strict traceability process applied by our company.

As soon as the olives have been transferred to tanks, the fermentation process starts. It is constantly controled, by measuring and noting pH levels, salt and acidity, to ensure the production meet high quality and safety standards.
After olives removal from the tanks, next step is quality control and sorting process by hand and then classification according to size.
Depending on customer needs, olive processing continues. The olives can be sold on the market in different types such us pitted, sliced, crashed, halved, marinated and stuffed with various ingredients.
After processing, the olives are packaged according to the needs and requirements of the customer. There is a wide variety of packages in different sizes such as: barrels, tins, buckets, PET jars, vacuum pouches. The above packages are available either branded or as PL products according to customer needs.
At all stages of processing, strict controls are carried out on the procedures in compliance with the quality management and food safety system that our company applies, so that the olive products of LADAS FOODS remain top in taste, quality, safety and beneficity up to being enjoyed by the final consumer.